ISS is ISO 9001:2008 and ISO 20000-1:2011 certified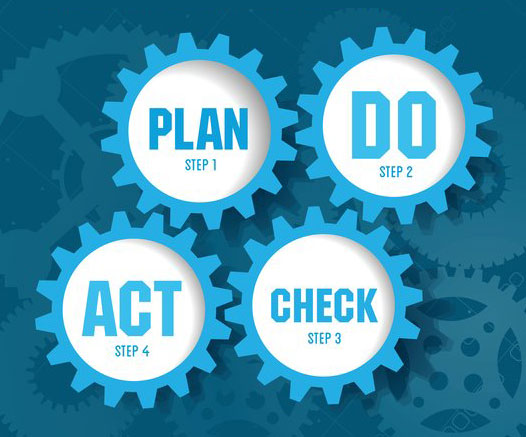 On February 4, 2013 ISS was certified for ISO 9001:2008. On April 22, 2013 ISS was certified for ISO 20000-1:2011.
These certifications are the result of a year's worth of work refining ISS' quality Management and Information Technology processes. We are dedicated to providing and maintaining quality products and services that provide value to our customers and employees.
These certifications represent our commitment to quality by providing proven, repeatable processes in an environment that fosters customer satisfaction and continual improvement.
Select hyperlink(s) below to view certifications
ISO 9001:2008
ISO 20000-1:2011